Client Case Study: Carshalton Boilers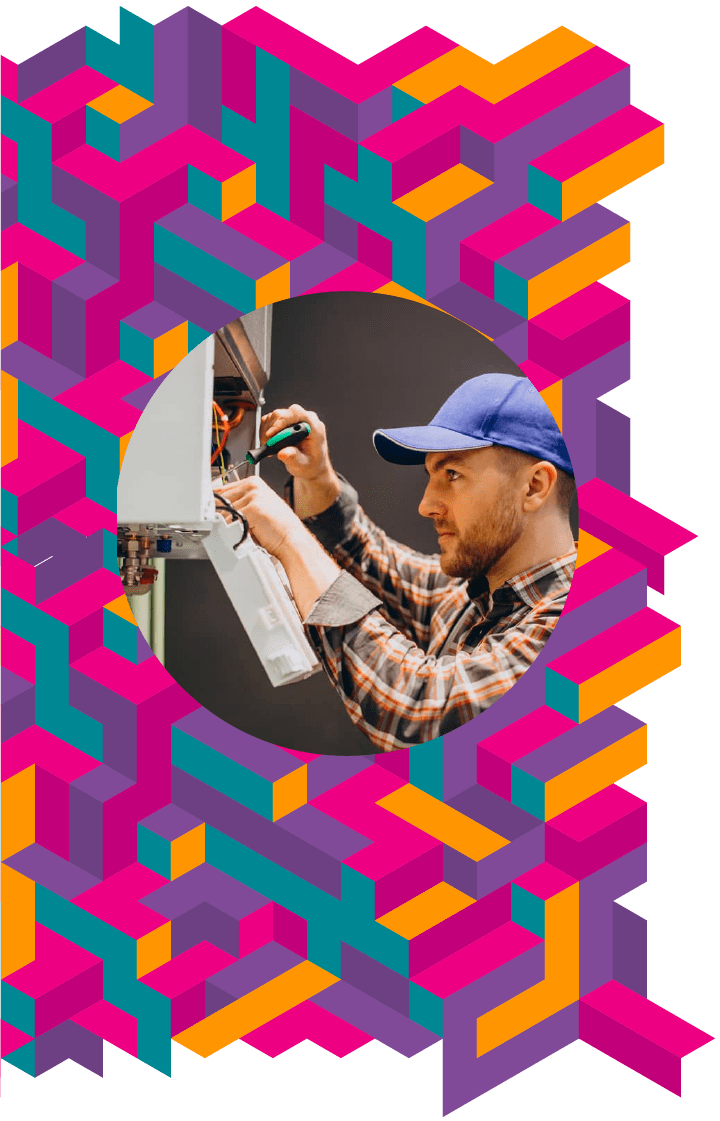 What our customer does

Carshalton Boilers has been up and running since 1963 and offers a range of heating services – including central heating installation, maintenance and repairs, landlord services and plumbing – in both a B2B and a B2C capacity. As with most industries, great customer service in this sector is essential – if people are without heating, water, or have another emergency, then they expect a prompt and professional solution. However, when engineers are out fixing these issues, it leaves them with little time to deal with any customer calls that come through. On the other hand, if the engineers spent so much time answering customer calls, then they'd have less time to be out on the road helping customers wherever needed.

What was the problem that they faced?

Carshalton Boilers approached us due to issues created by their internal system for call answering. Before working with us, Carshalton Boilers would direct their out-of-hours calls to their engineers. Because the engineers were out in the field, calls would often go unanswered. As such, further business leads and opportunities were missed, especially because the engineers couldn't get back to customers in a timely manner. Even when the engineers did respond to calls, this was a time-consuming process that ate into the time that they should've been spending helping customers with their boilers.
"We felt like they really cared about our call answering concerns and they genuinely wanted to help us. They were friendly, professional and made us feel like their only customer. All calls are answered quickly and efficiently, which has improved customer satisfaction. Thanks to our friendly and polite PAs, we have much happier customers. The service has been set up to our exact requirements so our engineers can work undisturbed." – Carshalton Boilers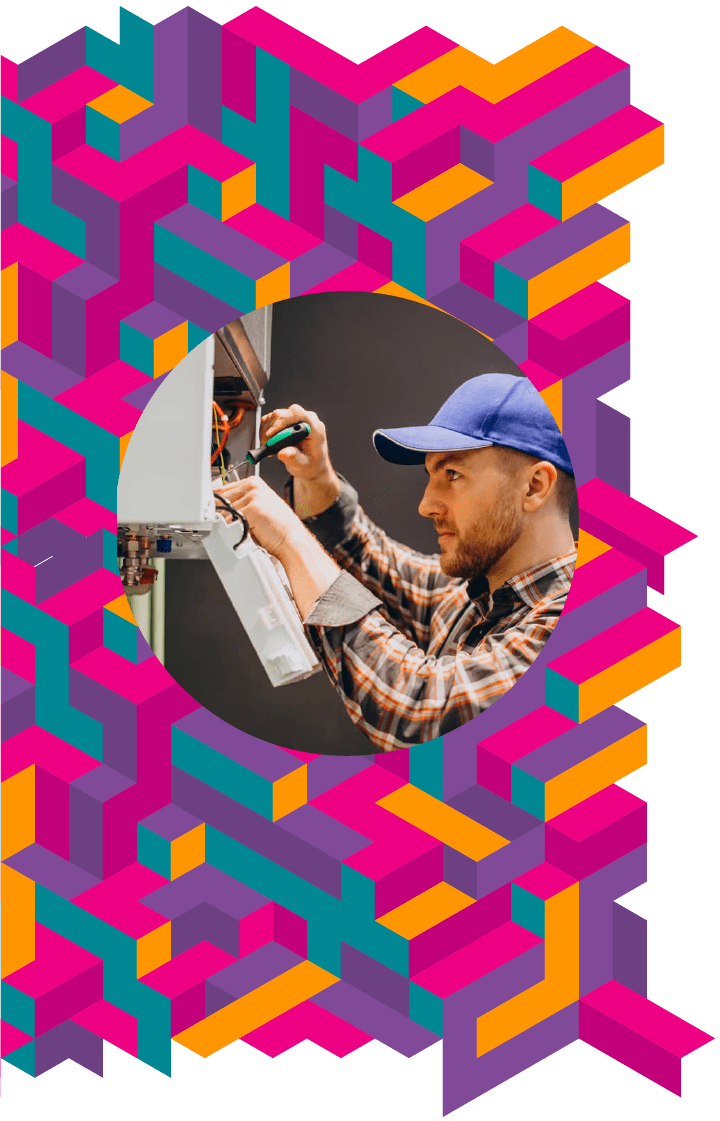 The alldayPA services that Carshalton Boilers used

To address their telephone answering concerns, Carshalton Boilers decided to seek out an outsourced customer service… that's exactly where we stepped in! When looking for a phone answering service that would suit their needs, the team here at alldayPA stood out amongst competitors thanks to our in-depth explanations of our services, flexible packages, and UK-based PAs. Our PAs now take care of the out-of-hours calls that the team at Carshalton Boilers receive – we even collect all the information from the customers so that the engineers can deal with the call out efficiently! When the company came on board, we ensured that our call answering service was tailored exactly to their needs, allowing their engineers to work efficiently and effectively whilst our PAs dealt with out-of-hours calls behind the scenes.

How alldayPA solved the problem

By using alldayPA's call handling service, Carshalton Boilers have been able to increase their customer satisfaction and retention rates, which is crucial for the business's reputation and repeat business! As well as this, the use of our service also ensures that a real person deals with customer enquiries at all times, 24/7/365, and because our PAs are customer service experts, it helps Carshalton Boilers to maintain a professional image at all times. Of course though, it's not just the customers that reap the benefits – our service also allows the engineers to work undisturbed, so that jobs can be completed to a high standard!
Fancy reaping the benefits of our call answering service? You can request a callback or get a quote online today, or if you'd rather speak to a member of the team then give us a call on 0345 056 8888. Looking for something beyond telephone answering? Check out our Virtual Receptionist and Outsourced Call Centre packages for more comprehensive deals.
Contact the team…
If you're ready to take the next step, call us now on 0345 056 8888 or complete the form below to get started.