Client Case Study: 408 Media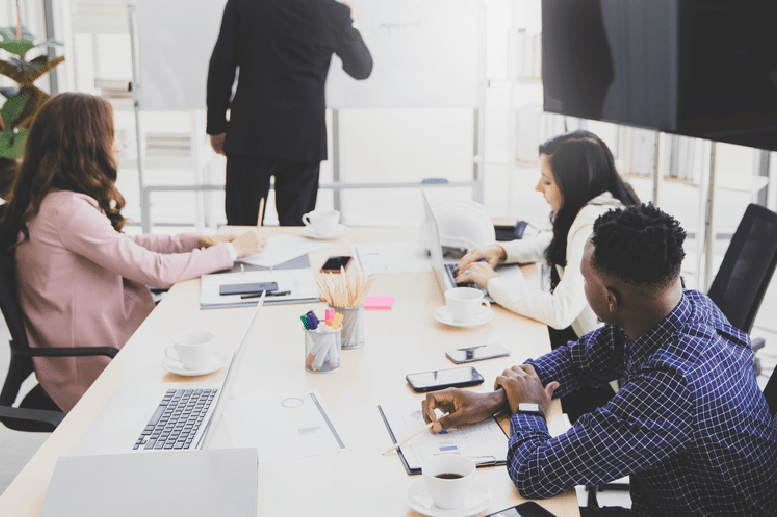 408 Media offer marketing services and specialise in working with home and outdoor living brands to help them increase their sales. Their services encompass PPC, social media, display and affiliates. With 15 years of experience in the industry, 408 Media pride themselves on driving results and offering great customer service. By nature of their business and their services, 408 Media receive a lot of enquiries, either from potential leads that are interested in their services or existing clients that would like to discuss their results or recent campaigns.
"alldayPA have been an exceptional addition to our business! They are ALWAYS professional, on the ball, and go the extra mile! Since implementing their services, we have seen a noticeable increase in our revenue. For us, it's a no brainer – they are the best in the business!" – 408 Media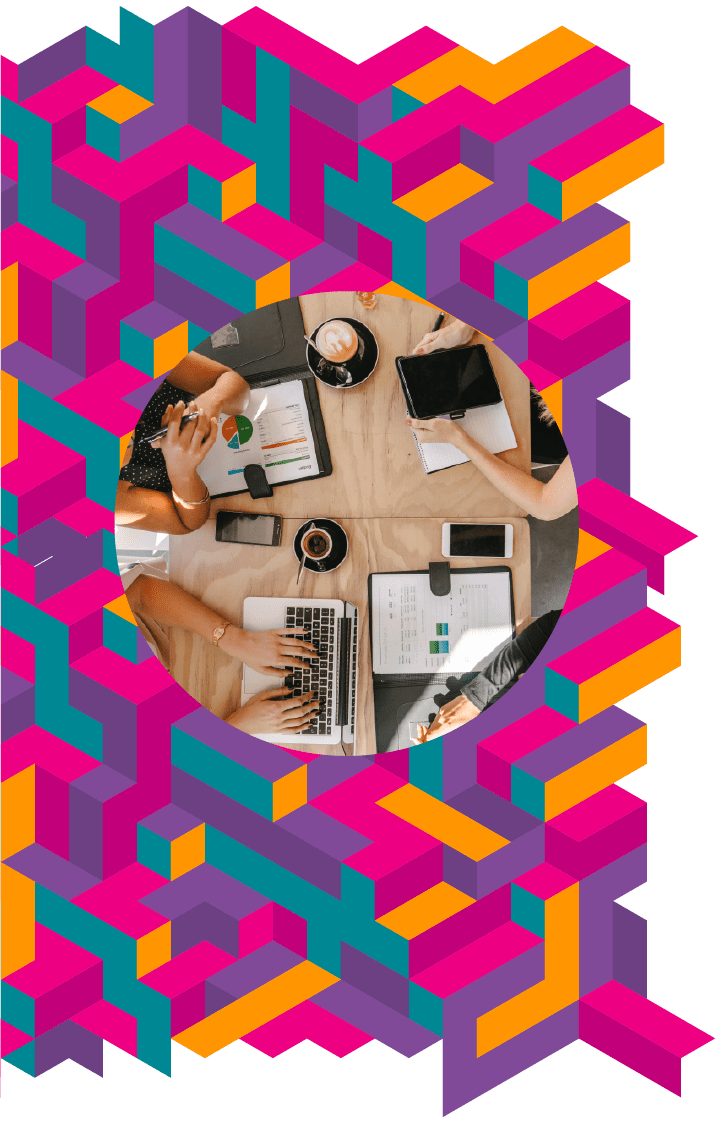 The problems that 408 Media faced
Not long after setting up the agency, it became apparent to 408 Media that they couldn't manage all of their incoming calls. This wasn't because of search volume, but more so that calls were left unanswered if the team were in meetings or busy on other calls. With that in mind, 408 Media began to actively seek a solution to this issue as they recognised that missing out on these inbound calls meant missing out on potential business leads. They also wanted a cost-effective solution that would make their company appear even more professional and save them time.

The alldayPA services that 408 Media used
When 408 Media showed their interest in our services, we analysed their usage to suggest the best package for them – this ensured that they had everything that they needed, but without paying a single penny more. Following our analysis, we suggested a package that involved handling calls and messages, which was suited exactly to 408 Media's needs. One of the most valued aspects of the service is that the company receives messages from our PAs to let them know when there's a new business lead. Previously, they were missing out on these leads, which resulted in missed business.

How alldayPA solved the problem
By using our telephone answering service, the company could rest assured that they never missed a call. In the marketing industry, 408 Media have found that being the first agency to answer a call from a potential lead could increase conversion rates by up to 60%. Using our call handling service gave them a head start – by always answering calls, this put them firmly in the race for new business. 408 Media have even seen a clear increase in revenue since using our phone answering service, stating that our PAs helped them to win the best deals quickly!
Like the sound of increasing your revenue thanks to the additional support that our PAs and customer service outsourcing can provide? Great – we'd love to discuss your requirements with you! To speak to a member of our team, you can give us a call on 0345 056 8888.
If you want to find out more about our services beyond call handling, then head to our Virtual Receptionist and Outsourced Call Centre pages where you can learn more about our comprehensive packages. Ready to get started? It's easy to get a quote online and request a callback!
Contact the team…
If you're ready to take the next step, call us now on 0345 056 8888 or complete the form below to get started.