Client Case Study: Lance Mason Solicitors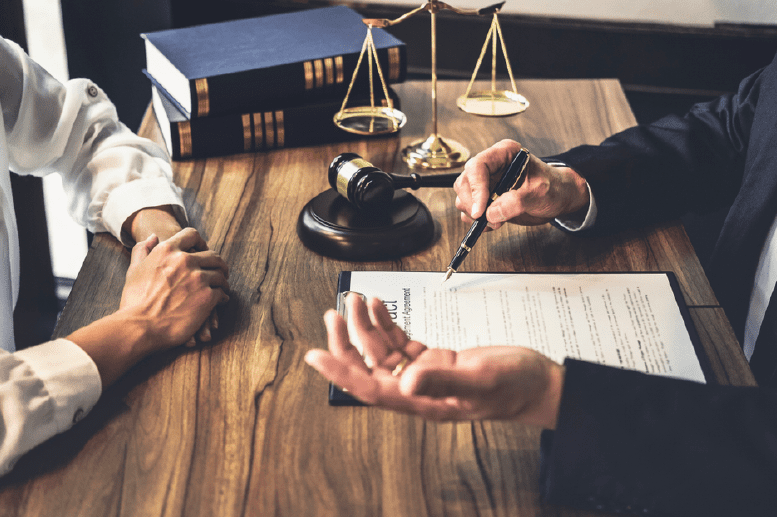 Lance Mason Solicitors is a law firm offering legal services that specialise in personal injury. Within this specialism, their main areas of expertise include accidents at work and industrial disease, motoring accidents, slips, trips, and medical negligence. This specialism, coupled with the fact that Lance Mason Solicitors is one of the fastest-growing law firms in the UK, means that they're often faced with a high volume of client enquiries and, in particular, a high volume of calls. Due to the sensitive nature of Lance Mason Solicitors' services as well as the reasons why potential clients seek them out, a prompt response is naturally expected from the law firm.
"We researched several companies and it was alldayPA that stood out. They were very professional in manner, had exceptional knowledge of the industry and understood our requirements. Their team of PAs answer all our calls professionally, gathering all the information we need to return our clients' calls. They understand our business and always make an effort to be personable towards our clients. I know that these PAs will answer our calls quickly and efficiently 24 hours a day if required, which is an enormous weight off our minds." – Lance Mason Solicitors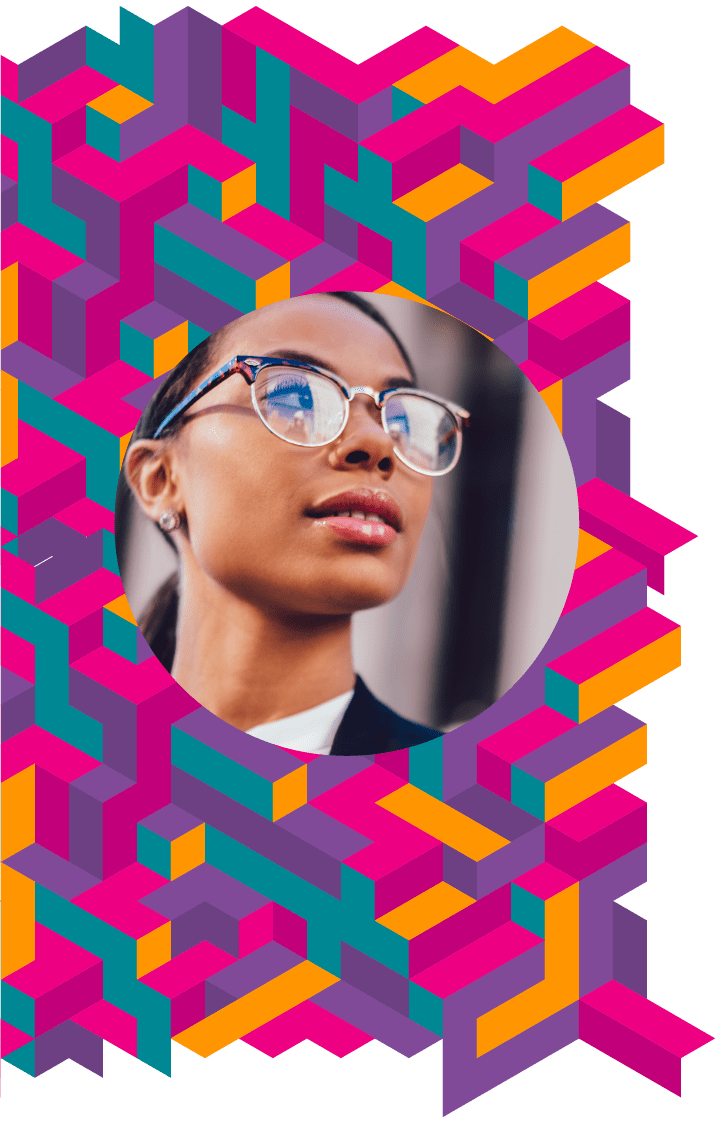 What was the problem that they faced?
The team at Lance Mason were very aware of the common public stereotypes when it comes to law firms and customer enquiries – some people seem to think that they never return calls! With that in mind, Lance Mason wanted to ensure that their law firm never made this stereotype an unpleasant reality for callers trying to reach them. However, the biggest challenge that the law firm faced was ensuring that every call was answered – this proved difficult when the team weren't available due to meetings or when the calls were coming in outside of office hours.

The alldayPA services that Lance Mason used
Given that Lance Mason's ethos is to provide an exceptional level of service, they need outsourced customer service from a company that shared this same ethos and provided a reliable solution. That's exactly where alldayPA came in! Lance Mason approached us regarding our telephone answering service and, once we'd discussed their needs, they decided to work with us and reap the benefits of our call handling service with message taking, as well as our virtual switchboard. Our service is also 24/7 as standard for 365 days of the year, meaning that our PAs acted as a 24-hour overflow reception for the firm.

How alldayPA solved the problem
The team at Lance Mason Solicitors wanted to be known for amazing customer service, and that's exactly what we helped them to deliver. First and foremost, using our service meant that someone was always on hand to answer calls. This meant that even outside of normal business hours, someone was on hand to talk to the client in their time of need, thus debunking the stereotype that law firms never return calls! Answering every phone call for Lance Mason ensured that there were no missed opportunities and that the team could continue growing their business instead of being tied up dealing with enquiries. Most importantly, by answering every call, we helped Lance Mason to boost client satisfaction by working in line with their ethos!
Would you benefit from our call handling and outsourced switchboard service? We'd love to hear from you! Get in touch with our team today to discuss your needs, or get a quote and request a callback online. If you're interested in more comprehensive services, check out our Outsourced Call Centre package too.
Contact the team…
If you're ready to take the next step, call us now on 0345 056 8888 or complete the form below to get started.