 Telephone Answering Services
A service tailored to you
We can take care of all incoming calls, just overflow calls, or the calls that come in after your opening hours – whatever's best for you and your business.
A 24/7 service, 365 days a year
No matter when your customers call, they'll always have someone to talk to. Our PAs answer calls around the clock for no additional charge – it's all part of our service, as standard.
Stay in control and in the know
With our app, you can stay in the know about the calls that we've handled for you. You can also tell us your availability and customise how you'd like us to answer the phone for you.
Call forwarding & message taking included
If you're available to take the call, we'll put the customer through to you. If you're busy, then we'll take their details and pass these on to you.
An affordable solution
With options from just £10, we make sure you pay for what you need and not a penny more. Better still, using our service is cheaper than hiring an in-house team.
Other services are available…
Looking for something beyond a telephone answering service? We offer support for your emails, live chat, and social media enquiries – learn more about our most comprehensive packages, Virtual Receptionist and Outsourced Call Centre.
How does our Telephone Answering service work?
1
With our business telephone answering service you know your phone lines are always covered.
2
You decide which calls we answer, whether it's all of your calls or just the ones you can't get to.
3
Our PAs answer the calls in your business name, just like they would in your office, and your callers never know they've spoken to an answering service.
The PA takes a name, number and message so you can get back to the caller when you're ready. It's that easy!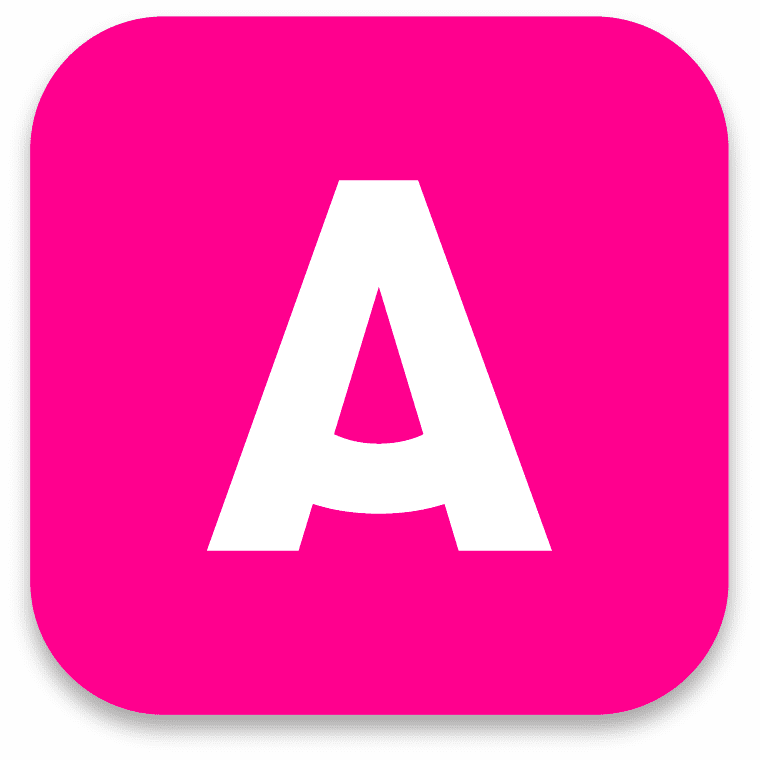 The Virtual Office App
Virtual Office from alldayPA gives you complete control over how we answer your calls.
Whether it's setting your VIPs, changing your availability, or even telling us how to greet callers – it's all done at the push of a button.
See what people are saying…
Contact the team…
If you're ready to take the next step, call us now or complete the form below to get started.
Even out of office hours, your business will have a real person manning the phone – there's no answering machines or recorded messages – ready to provide amazing customer service. If you were to ensure that you never missed a lead, using your own staff and resources, this would mean longer opening hours and a greater expense for staff pay and any necessary training. A telephone answering service offers a cost-effective solution to this issue.
Our Frequently Asked Questions, Answered!
Are you still left wanting to know more? No problem! Take a look at our FAQs for the telephone answering service.
If you've been looking for a reliable phone answering service for your business, you may have also stumbled across the terms 'after-hours answering service' and 'out-of-hours answering service'. Essentially, these do exactly what they say on the tin – they ensure that someone is on hand to answer the phone outside of your standard business opening hours. After all, no matter what time customers try to get in touch with you, they still expect a prompt response!
Here at alldayPA, our services are 24/7/365 as standard meaning that when you use our service, you can rest assured that our PAs and virtual receptionists (yes, they are real people) will handle incoming calls that come in past your standard opening hours. That way, you aren't relying on bots or answering machines – customers get a personal service no matter what time they call!
We know that businesses come in all models and sizes, which is exactly why we don't have a set price! We prefer to give you a personalised quote, so you have an accurate reflection of what to expect from the cost of our service. We offer flexible plans on a pay as you go model, and all of our packages can be scaled to meet your needs as your business grows! If you'd like a quote to gain a better understanding of how much you can expect to pay, then you can input your details online here, or you can give our team a call on 0345 056 8888.
The main feature of this package is phone handling – with this, we also use call forwarding to forward the call to you or your teams, if you're available to take it. If you aren't available, we'll take the customer's name, contact details, and enquiry, so that you can call them back at a convenient time. Another extra within this package is instant email and SMS notifications – we'll keep you updated about the calls we've taken so you're always in the know!
However, if you're looking for more extras and more services beyond answering calls, we've got packages to suit you too. Check out our Virtual Receptionist package if you're interested in the likes of call triaging, a remote switchboard service and diary management. If you're looking for comprehensive support, our Outsourced Call Centre package has even more extras including bespoke CRM integration!
We have three main packages here at alldayPA – Telephone Answering, Virtual Receptionist, and Outsourced Call Centre. Because two of our packages have names that are centered around phone calls, you may be wondering what the difference is between Telephone Answering and Outsourced Call Centre.
In a nutshell, the first package includes answering incoming calls, call forwarding, and the taking of caller details if you've unavailable. However, the Outsourced Call Centre package goes far beyond just call answering – it's our most comprehensive package! From this, you can expect additional services such as bespoke CRM integration, live chat management, email management, and social media enquiry management!
Telephone Answering is ideal for businesses that receive calls as the main method of customer communication, whereas the Outsourced Call Centre is a more appropriate solution if your customers use a range of digital channels to get in touch with you as well.
This decision lies in your hands! Every business that we help has different preferences when it comes to their business calls – we're happy to work with what's best for you. As such, we give you the choice to send all calls to us, or just the ones that come through when your line is unanswered or engaged. Many businesses opt to send all of their calls to us, so that they can really reap the benefits of our service.
These benefits include more time to spend on other core business operations, cost savings as they don't have to hire an in-house team, and having customer service experts handle all of their calls. The latter guarantees amazing customer service, so that you can boost your reputation as a business that excels when it comes to customer expectations!
Sometimes, our new customers worry that we'll answer their calls with another business name. This will never be the case – we have systems in place to ensure we always know which business the caller is ringing for. When you use our service, you'll be given a unique divert number – this line is then specific to your business, meaning that no other company calls will come through on this line, helping to avoid confusion. In other words, the PAs here at alldayPA will know straight away that the call is for your business because of the divert number that appears. Your company details will then appear on our screens, and your PA will answer the call in your company name.
At alldayPA, we have all types of companies using our answering services. The service isn't just beneficial for one type of sector or one particular size of business – we help everyone from solo entrepreneurs to SMEs and large corporations. Most of the businesses that we assist need a helping hand with their incoming calls, so they're usually based in industries where customer calls are common. As such, we help companies in a range of sectors such as health and care, property, the legal industry, accountancy and finance, marketing, IT, and business support. We even help tradespeople to handle their calls too, so that they can get on with the job at hand without ever missing a lead!
The primary role of an answering service agent is to handle inbound calls. In the context of alldayPA, our answering service agents take incoming calls for a whole host of businesses that have chosen to use our services and packages. Quite often, an answering service agent will need to manage several phone lines – as such, it's important that they have all the relevant key skills, such as organisation, multitasking and, of course, customer service skills!
All of our staff are trained to the highest of standards so that they're equipped to deliver a quality service. They know how to use a range of different platforms, apps, and software that are commonplace in different companies, so that they can fit in seamlessly with your operations. We also have agents that are dedicated to different industries, meaning that they know the industry lingo and what customers expect from businesses in these areas!