Client Case Study: Trade Counter Direct
Trade Counter Direct started as a small shop on eBay and has since grown into a trusted brand that supplies professional tradesmen, apprentices, handymen, colleges and those passionate about DIY with top of the range tools, equipment and accessories. Tradespeople are in high demand, so the products that Trade Counter Direct offers are vital, and therefore also in high demand. What comes with this demand is the need for efficient customer service, which the company prides itself on delivering. Trade Counter Direct ships all over the UK and to 40 countries worldwide.
"alldayPA is a fantastic service and I would thoroughly recommend them to companies that need someone to handle excess calls to ensure continued great customer service. I've introduced alldayPA to every company I've worked for, and it's worked out perfectly each time. Thank you ladies and gents! " – Trade Counter Direct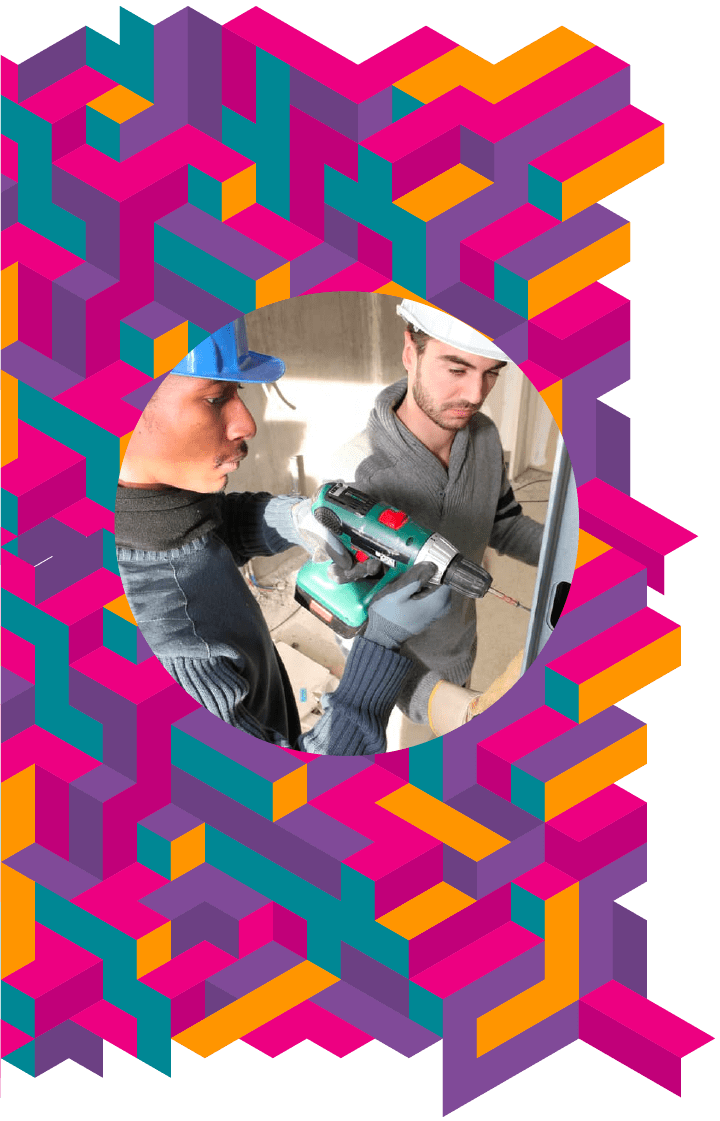 What was the problem that they faced?
Trade Counter Direct came to us as they were missing a large volume of calls due to the way that their internal phone system operated. Missed calls inevitably lead to missed business opportunities – potential customers may have been calling, without being able to get through to someone. Missing calls can also impact the business's reputation – given that Trade Counter Direct prides themselves on having a friendly and helpful team to help customers, they were failing to live up to this standard when they were missing calls!

The alldayPA services that Trade Counter Direct used
Trade Counter Direct used our phone answering service. When they came on board to work with us, we gained an understanding of their needs and their call volume to deliver a service that was tailored to them. As a result, we handled their overflow calls – if a caller rang but couldn't get through because the team were busy, either because they were dealing with another customer call or handling other important business matters, then the customer would speak to one of our PAs instead.

How alldayPA solved the problem
The PAs here at alldayPA handled, on average, around 100 calls for Trade Counter Direct every month. As a result, no call went unanswered – each customer was able to speak to someone whenever they needed. Most importantly, this helped to improve the customer experience and customer service at Trade Service Direct – as a company that always aspires to serve customers as best as possible, the company could now rest assured that their calls were being handled. Not only that, but they were being handled with absolute professionalism every single time, thanks to the skills of our PAs!
Interested in finding out more about our call handling service? Our team would be happy to help – give us a call on 0345 056 8888. If you're ready to get started, then you can get a quote online and request a callback too. If you need some support beyond a telephone answering service, then be sure to look at our Virtual Receptionist and Outsourced Call Centre packages for more services.
Contact the team…
If you're ready to take the next step, call us now on 0345 056 8888 or complete the form below to get started.