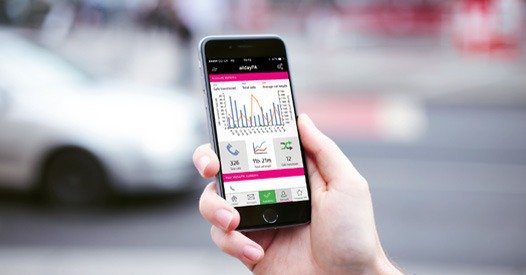 Your Virtual Office
Virtual Office from alldayPA is our proprietary software that puts you in complete control of your messages, call data, and how your calls are handled.
Thanks to Virtual Office, you get more control over how your calls are answered than with any other telephone answering service.
From setting your availability and taking transfers, to notifying your PA's, and even telling us who your VIPs are, you can do it all with Virtual Office from alldayPA.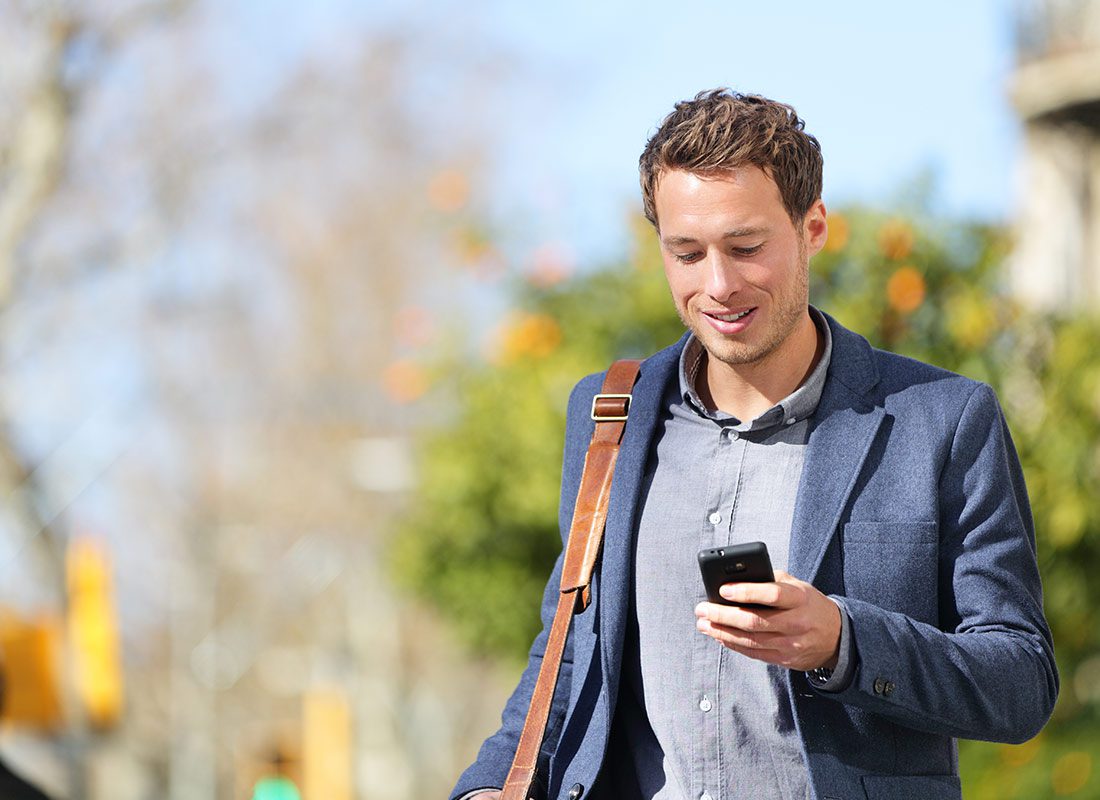 What you can do with Virtual Office
View and search your messages from the lifetime of your account with us
Set your availability to receive calls, so we know when to transfer and when to take a message
Send notifications and set your greetings so your calls are answered exactly as you'd like
Tell us who your VIPs are so we know their name, number and company as soon as they call
View your call data so you know when your busiest times are and how many calls we've taken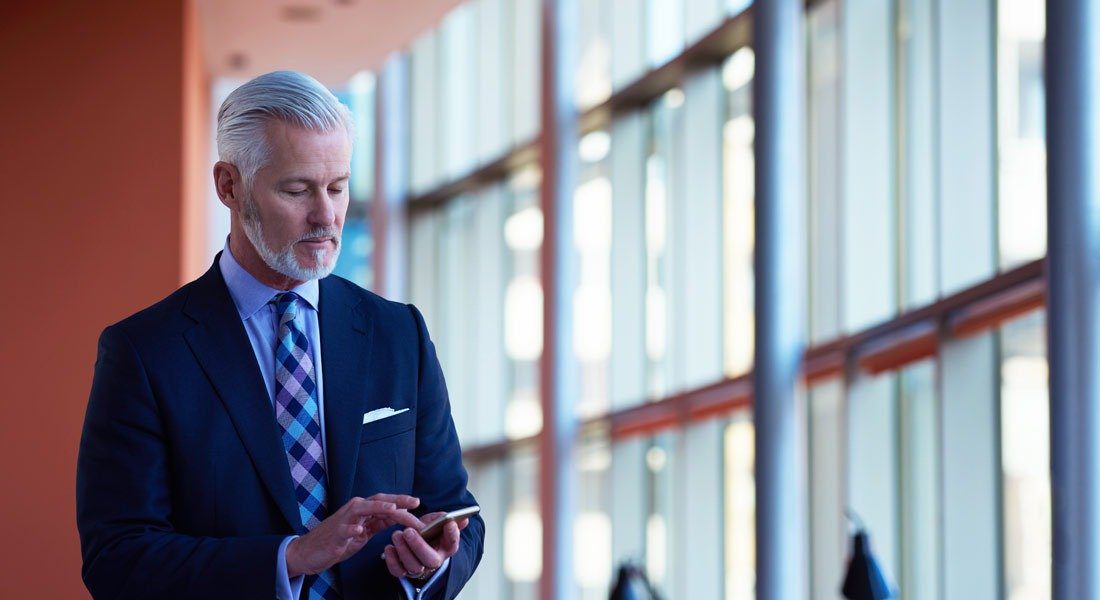 The Virtual Office App
With the Virtual Office App you can take your virtual office with you wherever you go.
Whether you're on the way to meetings, working from home, or enjoying your time whilst being on holiday, you can access your messages and manage your account any time, always confident you're in control.
Stay in complete control of all your calls and messages by using our Virtual Office App.

How you can use the Virtual Office App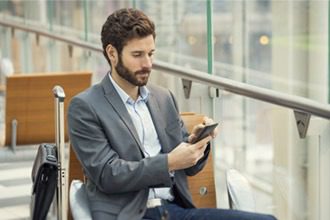 Taking A Flight
Relaxing before going on holidays is not so easy, especially knowing you could be missing important customer calls whilst you're away! With our Virtual Office App, you can rest assured all your messages are in one place and can be easily accessed in the airport.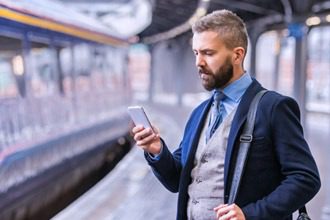 Travelling To Work
Travelling to the office by train doesn't need to be wasted time! With our Virtual Office App you can manage your team on the go!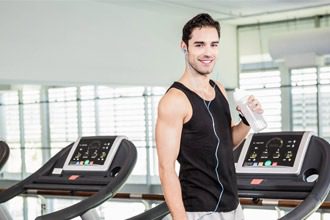 Keeping Fit
A sharp mind needs a healthy body. Don't worry about taking all the time you need to achieve your fitness goals as you can rest assured all your calls will be answered.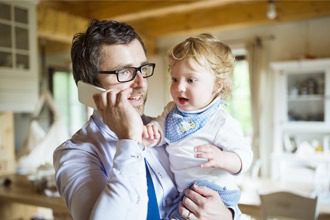 Relaxing With Family
What's running a business worth if you can't spend quality time with your family? Switch your phone off – we've got you covered 24/7/365.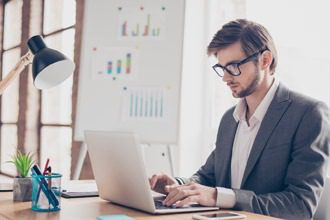 Hard at Work
When you're in the process of completing tasks that require deep focus, the last thing you can think of is a distraction of the ringing phone. Virtual Office ensures you can spend any time you need to maximise your productivity and remain focus on more important tasks.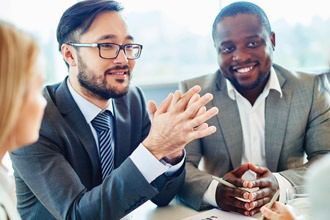 In a Meeting
Give your clients and colleagues the attention they deserve. We'll make sure your callers are well looked after.
Contact the team…
If you're ready to take the next step, call us now on 0345 056 8888 or complete the form below to get started.