Client Case Study: HiPP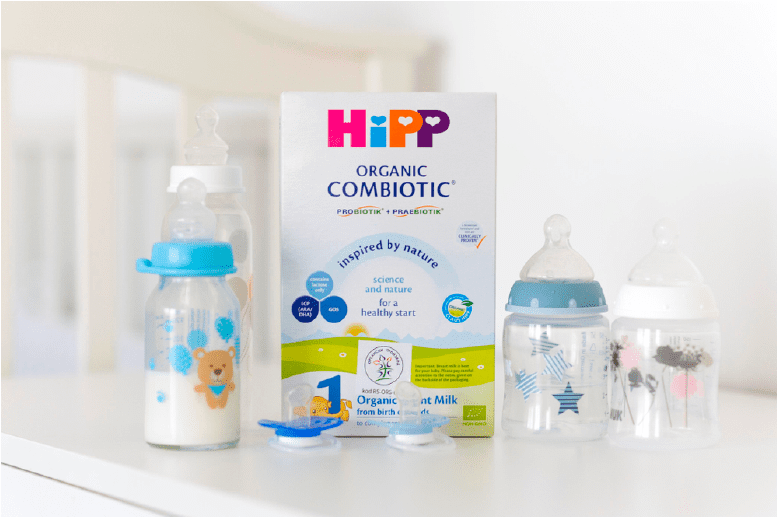 HiPP produce organic baby food and formula milk, and they are one of the UK's leading brands in this field. HiPP therefore also pride themselves on being leaders in this industry and have a section on their website dedicated to sharing advice regarding feeding, weaning, baby skincare, and parenting. As with any big brand with this reputation, HiPP has a customer service department to deal with any customer enquiries regarding their products.
"alldayPA were invaluable when we had a particular availability issue and customers were contacting us trying to obtain further information. At this time, the number of monthly calls increased dramatically for a few months but were still all handled with the same efficiency. We definitely would recommend them, without a doubt!" – HiPP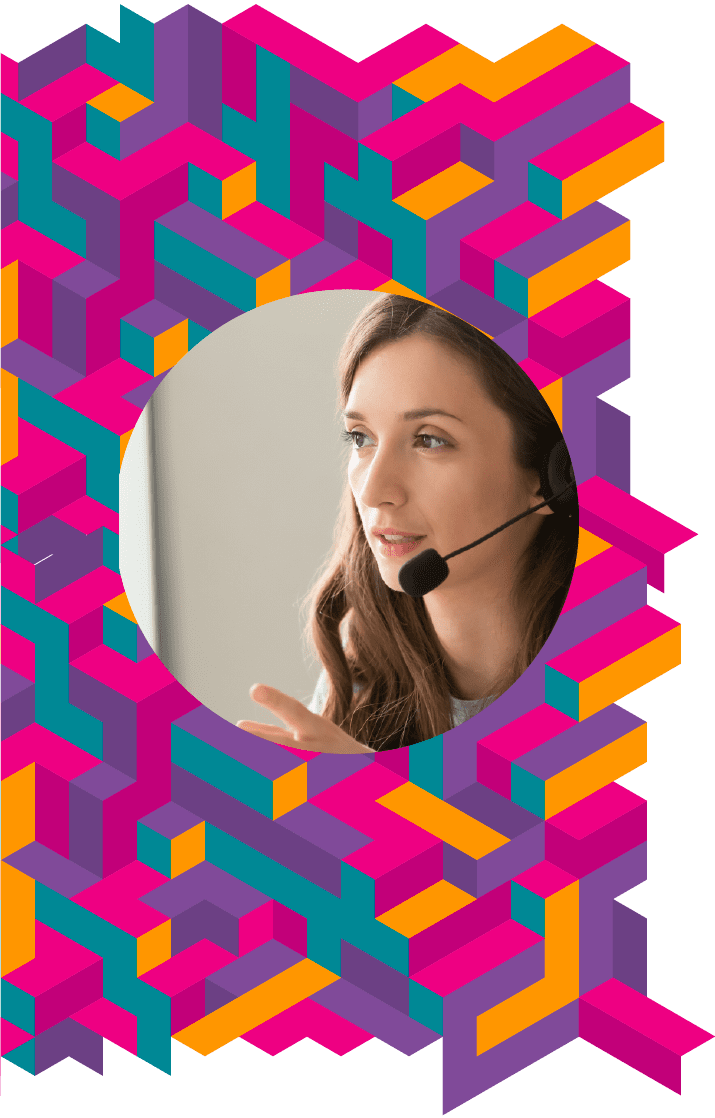 What was the problem that they faced?

Like many customer service departments within well-known, leading companies like HiPP, their customer service agents receive many calls a day, particularly from potential customers that are interested in more information about their products. As well as this, HiPP were also faced with an availability issue at one time, which meant their staff couldn't keep up with the incoming calls. With all this in mind, HiPP needed a solution to ensure that every customer interaction was dealt with. They particularly wanted a more efficient solution than what they had and one that would help them to cut down on costs.

The alldayPA services that HiPP used

Once we had an understanding of HiPP's needs, we recommended our call handling service to them – given that their main method of communication with existing and potential customers was via the phone, it made perfect sense to help them manage their calls. Our PAs therefore handled all of their incoming calls and relayed the callers' enquiries back to HiPP, so that they could prepare to follow up with the right information and at a convenient time for them.

How alldayPA solved the problem

On average, our PAs handled around 200 calls per month for HiPP, which was a massive weight lifted, particularly when they had their internal availability issue. This also gave the customer service team more time to deal with other important business matters. When the availability issue occurred, HiPP also experienced a surge in calls during those few months, but thanks to our PAs, these calls were still handled efficiently.
Struggling to meet the demand that comes with a high volume of calls? That's where our team can be on hand to help! If you'd like some further information and guidance about our packages and the best option for you, then our team would be happy to help. Feel free to give us a call on 0345 056 8888 and we'd be happy to run through your requirements.
Looking for something beyond a telephone answering service? We can also support you with your live chat, social media messages, email management, and so much more as part of our outsourced customer service packages. You can find more information about our services over on our Virtual Receptionist and Outsourced Call Centre packages page. Looking to get started already? Head over to this page to request a callback or get a quote!
Contact the team…
If you're ready to take the next step, call us now on 0345 056 8888 or complete the form below to get started.