The Top 6 Benefits of a Virtual Office
Are you looking at growing your business in the most efficient and low-cost way? Using a virtual office may just be the solution you're looking for.
Virtual offices are becoming increasingly common in today's workplace. They offer employees the opportunity to work remotely from anywhere in the country, eliminating the need to rent or purchase expensive office spaces.
This virtual working model supports thousands of small to medium-sized businesses in the UK. In fact, 36% of working adults claimed that they worked from home in early 2022 – figures continue to rise as business owners reap the benefits of working remotely.
A virtual office is a company's address where clients and customers can reach them. It enables businesses to incorporate the flexibility of home working without compromising all of the essential elements that make the workplace coherent, productive and professional.
Considering implementing a virtual office to save costs, expand your workforce and drive productivity? Here are 6 reasons why we think virtual offices are amazing:
Save Money
A virtual office offers many benefits over an actual physical office. For instance, you will need less furniture, fewer desks, smaller storage areas, and other expenses like telephone lines and fax machines. This means that you can save money by using a virtual office. Additionally, hiring external services to help with call answering, scheduling and diary management cuts even more costs – you don't have to employ more people to deal with these responsibilities.
No More Space Issues
Since most virtual offices operate online, they do not require much physical space. You can choose any office or room where you want to conduct your business as long as you have internet access.
More Flexibility
Since virtual offices usually don't require the traditional use of office space, you can schedule your meetings at any time because all transactions happen online. Cut out the time it takes to commute to board rooms or meeting rooms, simply open your communication platforms and start your discussions!
Increased Productivity
Opting to work from a virtual office rather than a traditional office environment can have an incredibly positive effect on your employees.
Increasing employee satisfaction = better productivity.
Virtual offices give employees the opportunity to save money on commuting, work wherever they feel most comfortable, and enjoy a flexible work-life balance. Offering this model as a company perk can often lead to a decrease in staff turnover, meaning more employees are happier at work. Happier employees work better, it's as simple as that!
Build Credibility
Customer relationships are largely influenced by trust, which plays an important role in marketing. The credibility of your business is enhanced by a professional address, as opposed to a residential one. Just getting your business off the ground can mean potential customers aren't familiar with who you are or what you offer. Customers feel more positive about your business when you have an address in a familiar location, which helps build trust.
Your startup will automatically become more impressive if you have a prestigious address in a city centre location – you can be even more specific by obtaining the address of a renowned business park. Something as simple as your business address will support your brand's image among suppliers and customers, which is vital for growing your business.
Expand quickly
Growing your business as a small business owner or start-up can be incredibly tough once running costs are considered. Put simply, the less money you put into an office space, the more money you can invest in your growth strategy.
Virtual offices provide everything that a physical office space can, except with more flexibility and technology. You possess the power to choose what's right for your business in terms of expanding staff and adjusting working hours, without being restricted to a single office space. Cut out the expensive overheads and focus on what matters most – expansion and growth.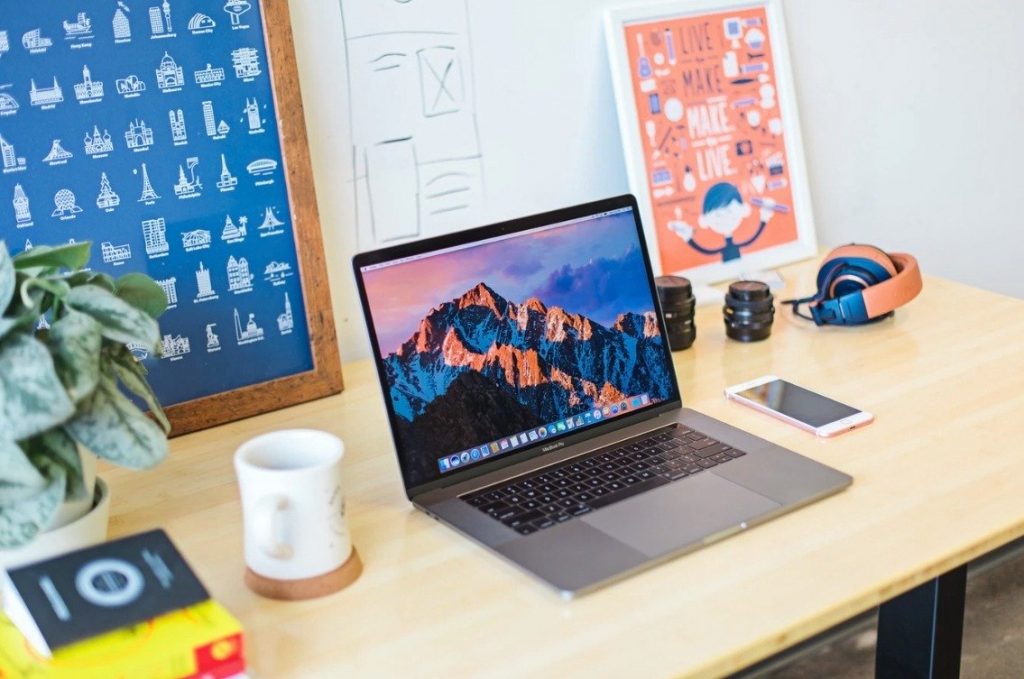 How can alldayPA's services help you add value to your virtual office?
The services you choose to integrate into your virtual office will play an integral role in how successfully your business operates. As a result, it's important to outsource incoming calls, online inquiries and diary management to a telephone answering service that cares.
The amazing team here at alldayPA know what it means to provide an invaluable, personalised service. By working with us, we can alleviate the stress of taking calls and scheduling appointments. We dedicate ourselves to providing 24/7 support to your customers, delivering high-quality customer service to each and every one of your customers and partners.
The all-new virtual office app that will make your life easier
Here at alldayPA, we've created a clever piece of software that enables you to communicate with your virtual receptionist and control calls and messages from one central location. We understand the importance of storing all data in one accessible hub, saving lots of time and hassle.
By downloading our app, you'll be able to:
Set your availability times so that your team know when to divert calls to your mobile
Personalise your account with a suitable voicemail greeting
View call data to see how many calls your team of receptionists have answered that day
Customise your VIP list so that we can prioritise any important incoming calls
To learn more about this one-of-a-kind software offered by alldayPA, call our friendly team – we're always happy to assist.
Come on board for professional virtual office services you can rely on
Our goal is to help you enhance your customer services and support your business in handling calls whenever you need us.
Let us give you the helping hand you need to alleviate your high call volume. With us by your side, you'll never miss a call again.
Want to know how our outstanding call handling services and virtual assistant packages can make your business more efficient? Give us a call!